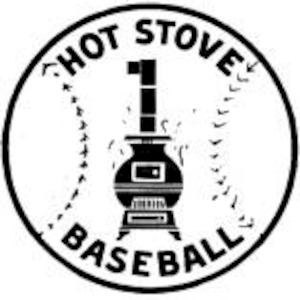 The Hot Stove League is heating up. The Twins are connected to big names like Troy Tulowitzki and Jonathan Lucroy, but the Twins would need to give up a lot of your favorite prospects to land a player of that caliber. The Twins offense has struggled, but Joe Mauer has been red hot and Trevor Plouffe launched a 3-run dinger to help the Twins take a game in LA.

After the regular Twins news, we go beer and all the news from around the league.
If you enjoyed the show, please take a moment to tell a friend (or two, or three, or four hundred) and give us a
rating/review on iTunes
. Ratings and reviews help Glen Perkins to stop blowing saves.